Sicily, the largest island in the Mediterranean, lies cradled between Europe and Africa, East and West, its identity forged in the crucible of a dozen civilizations. This is an island that does not merely belong to Italy, but to the many cultures that have settled, conquered, and been seduced by its shores.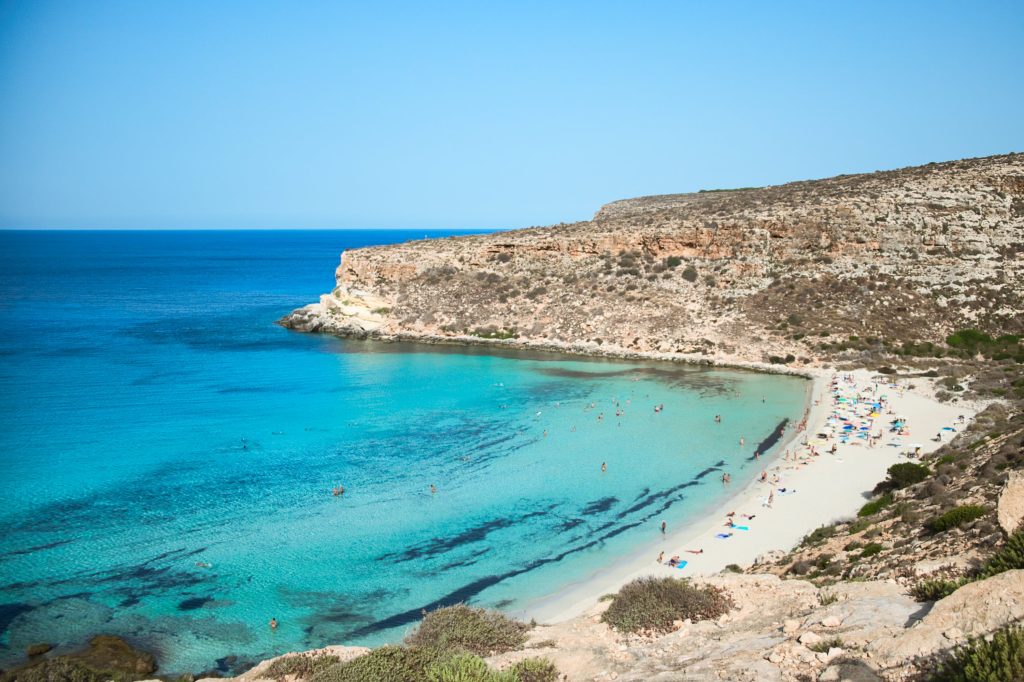 The ruins of ancient empires dot the landscape: Greek temples rise majestically at the Valley of the Temples in Agrigento, their Doric columns silhouetted against the sky, while in Syracuse, the echoes of Greek theater plays still linger. Roman mosaics decorate the floors of the Villa Romana del Casale, vibrant after centuries.
Sicily's Norman conquest is embodied in the grandeur of Monreale's cathedral, boasting golden mosaics rivaled only by those in Istanbul. In Palermo, the Arab-Norman influence fuses in the architecture and street markets that buzz with a Middle Eastern vibe.
The island's natural beauty is as dramatic as its history. Mount Etna, Europe's largest active volcano, looms over the eastern coast, a guardian and a menace. Sicilian beaches, from the tranquil coves of Cefalù to the rugged cliffs of the Zingaro Nature Reserve, boast crystal-clear waters and sandy retreats.
Sicilian cuisine tells its own story—a narrative of abundance and fusion. Here, pasta con le sarde (pasta with sardines) mixes with the sweetness of raisins, a reminder of Arab influence. Desserts like cannoli and granita cool the palate under the Mediterranean sun, while the wines of Etna and Marsala add spirit to the island's vibrant gastronomy.
Baroque towns like Noto, Modica, and Ragusa are the island's crowning jewels, their buildings carved from the local honey-colored stone, which glows warmly as the sun sets. Sicilian Baroque, an architectural style born of the reconstruction after a devastating earthquake in the 17th century, lends these towns a theatrical grandeur.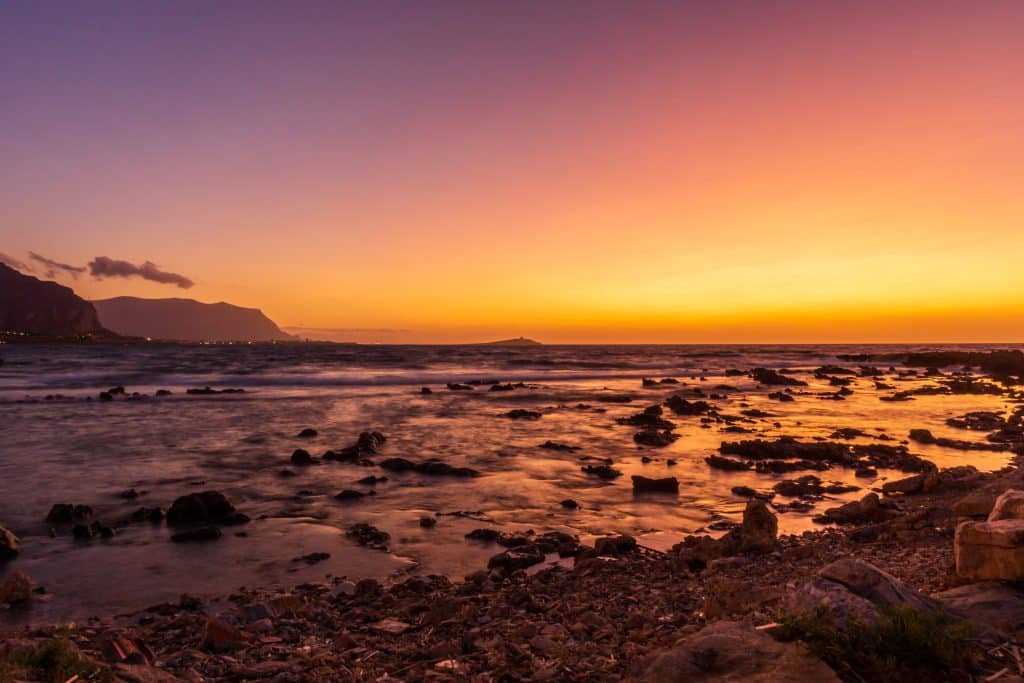 Sicily is an island of contrasts, a place where the ancient and the modern merge, where the mountains meet the sea under the watchful gaze of the sun. It is a destination not just to be visited, but to be felt, tasted, and heard—a symphony of human and natural beauty that has captivated travelers for centuries.